At the opening of our Video Developer Learning Lab last November, which we hosted together with partner Bitmovin, Alexander Leschinsky gave an opening speech dedicated to the development of video development at G&L since its beginnings.
Our journey through time is not meant to be a complete history of video development – we show a few salient points from G&L's history and move on to the age of cloud computing and the cooperation with strong partners such as Bitmovin and others.
It all started back in 1985...
The journey begins with a look back at times when the encoding of online video was still a rather adventurous affair and the timely provision of video-on-demand content or even live streaming demanded a lot of patience and strong nerves from everyone involved. The occasional break of sweat was guaranteed, and the acquisition and operation of the necessary hardware and software was also no mean feat.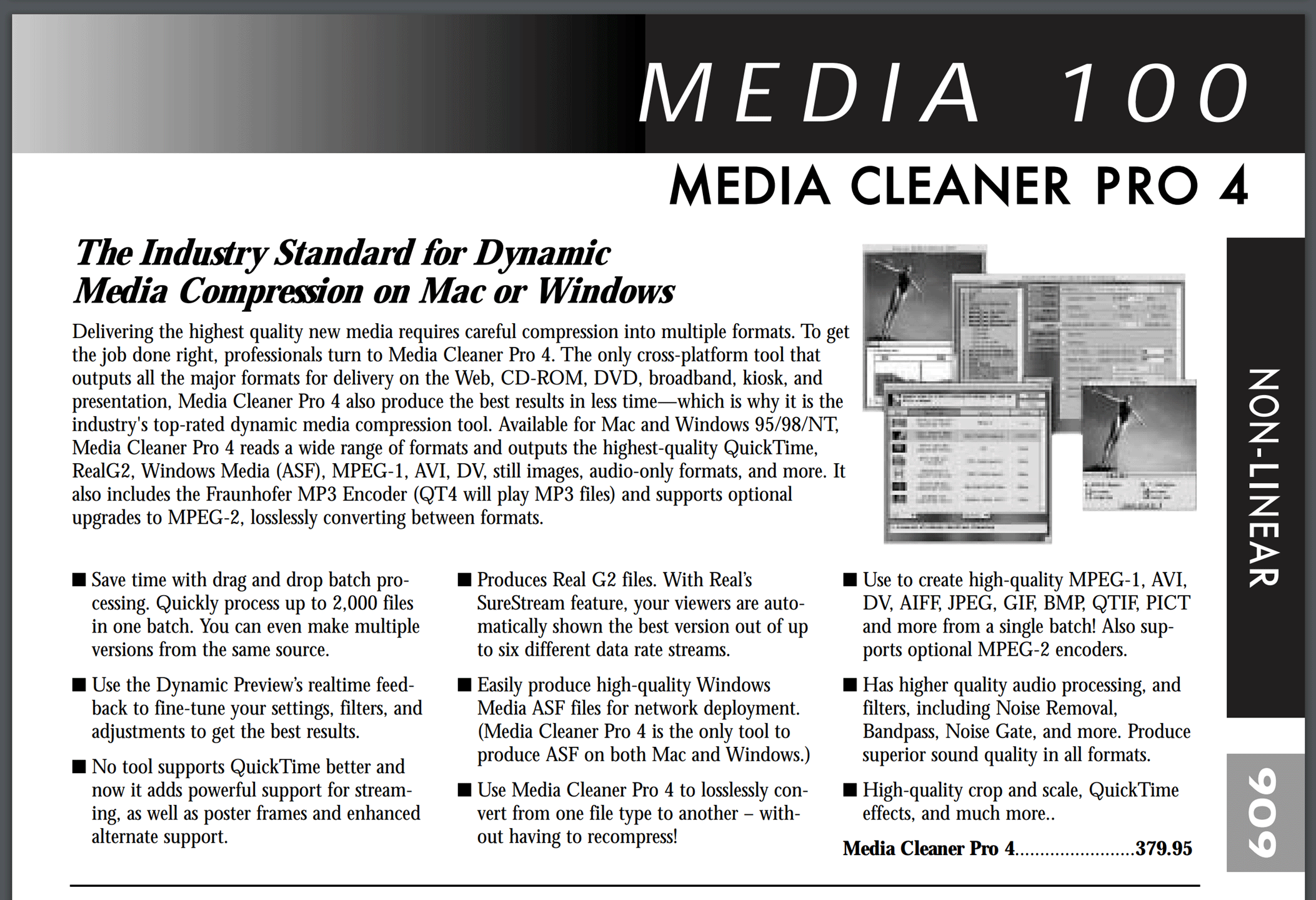 1999: 700 episodes of VoD content online – wow!
G&L was originally founded as the "streaming division" of GFF Geißendörfer Film- und Fernsehproduktion, which is best known for the production of Lindenstraße. Lindenstraße has been on the air since 1985 and went online in 1996 with its own website and video content, which was more than innovative at the time. As early as 1999, all episodes of the series were available online and the current broadcast was also available on the website immediately after the TV broadcast.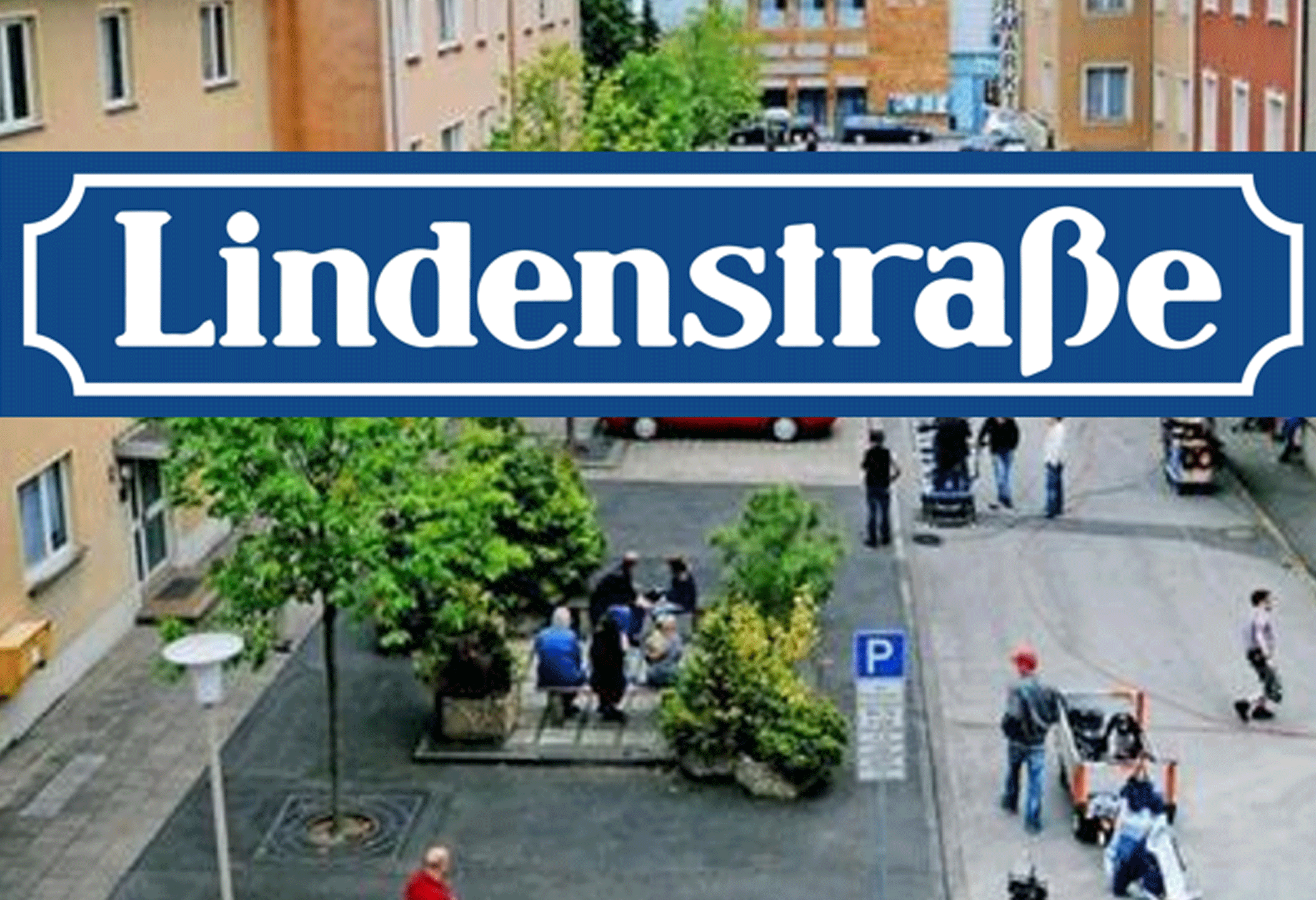 Fast forward – the 90s until today: Strong partners for technology, service & performance
Cooperation with large and small technology partners, detailed knowledge of their strengths and, above all, the integration of various partner products into a functioning whole for the benefit of our customers has been an essential part of our business idea from the very beginning. Thus, based on the cooperation with market leader Akamai, which has existed since 1999, we have created a very proven network over the course of time that is constantly growing.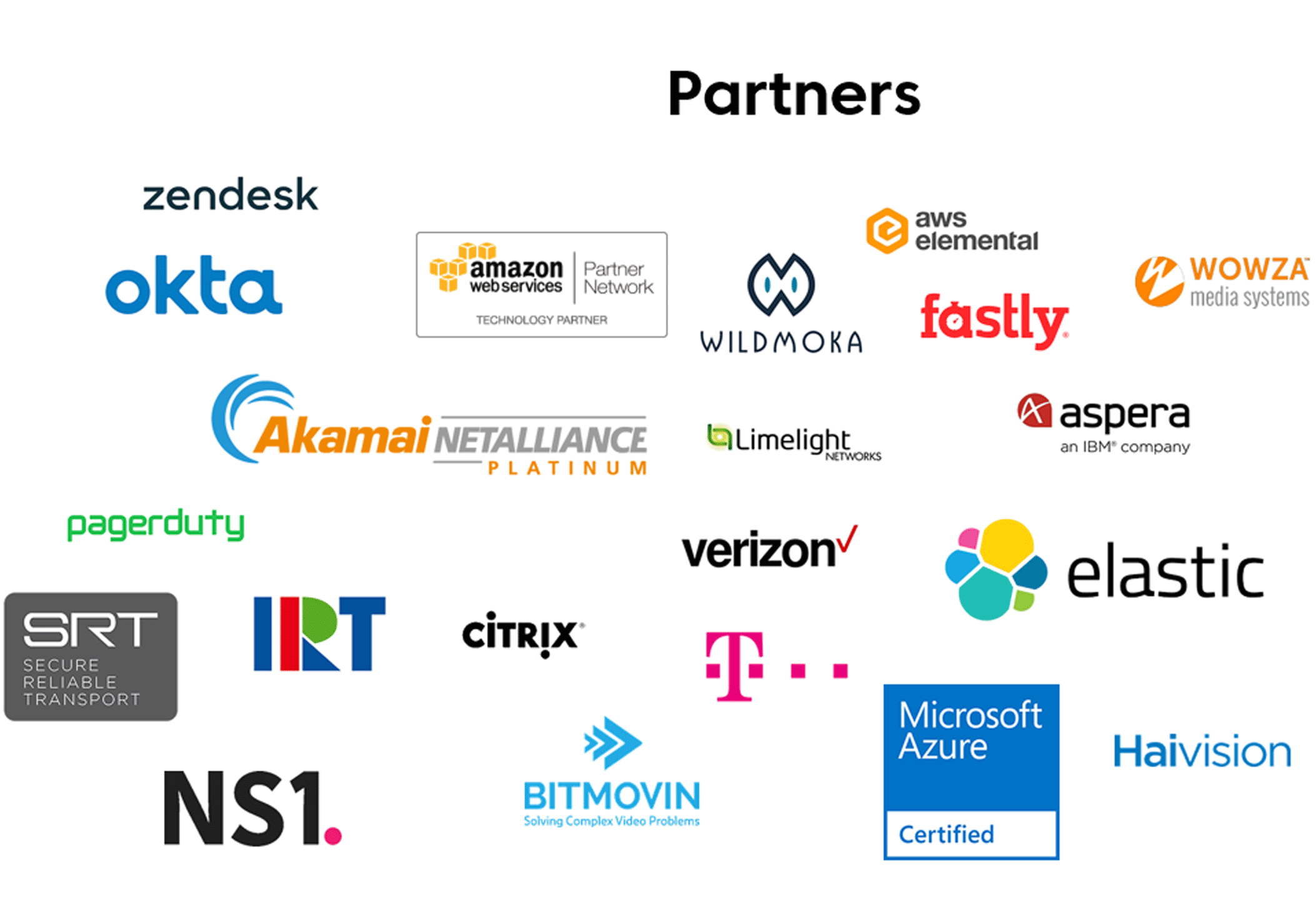 Why Bitmovin for transcoding?
Our Learning Lab with the Bitmovin team focused not only on player solutions and media analytics solutions, but also on the powerful encoding API and its strengths. The API is currently the fastest solution for cloud-based encoding known to us, and we use it successfully in projects of various sizes for the benefit of our customers. For video developers, it is worth taking a look at the technical details: "Massively distributed video encoding that runs anywhere".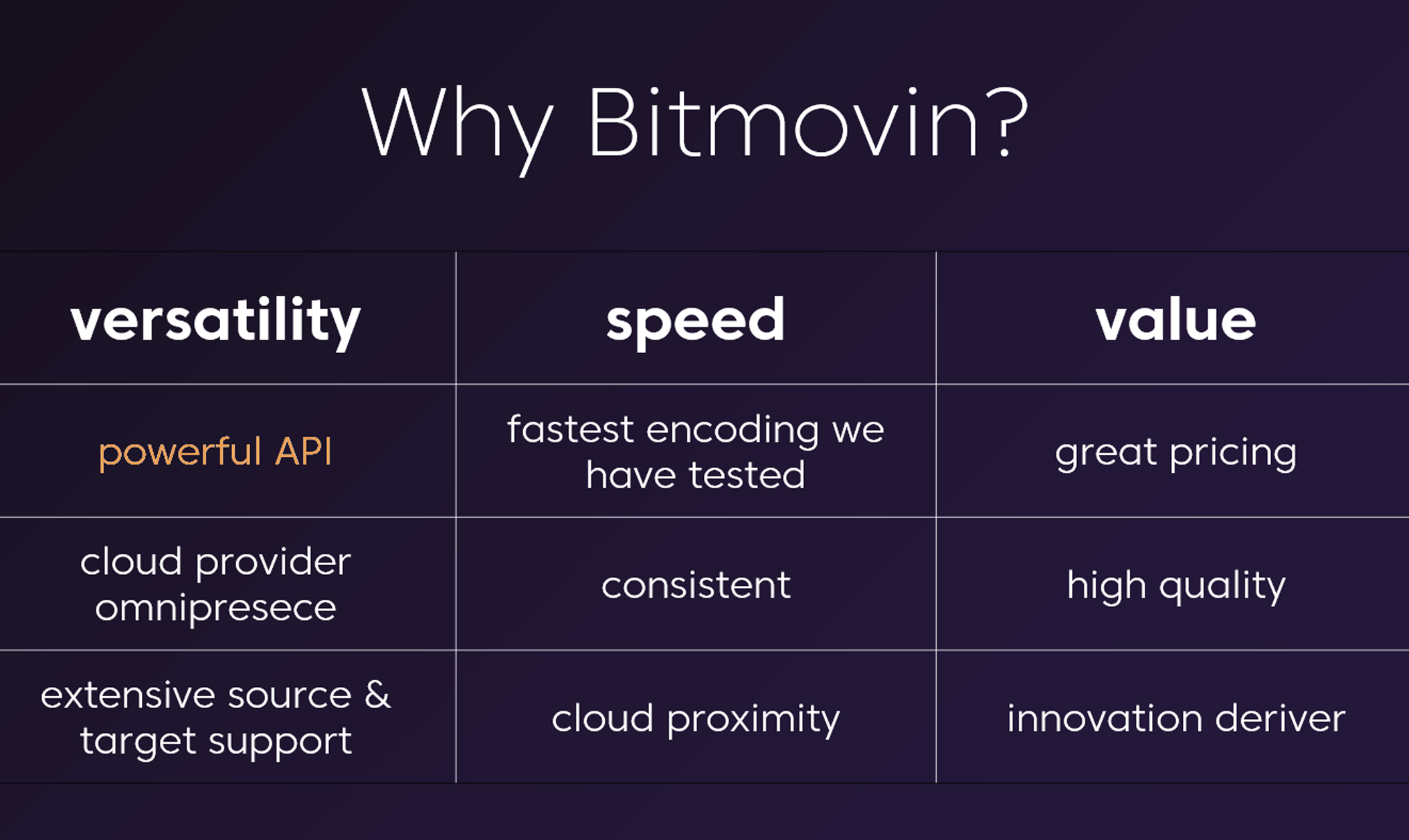 Use Case Transcoding
Finally, we present a current example from practice: "Upload = Publish". In this project, we integrated the best skills of different partners into a workflow of media delivery, transcoding and playout and optimised it according to the customer's wishes. In particular, the desire for performance and high availability in combination with comparatively simple and modular configuration options was in the foreground here.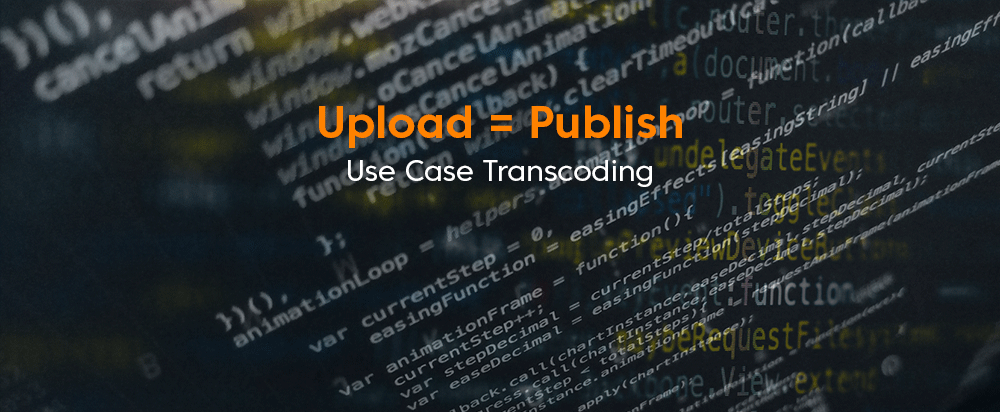 ---
By the way, our Learning Lab was well attended and we received a lot of positive feedback about this event. Further workshops of this kind – interactive and held in dialogue mode – are in preparation.