Hall 7, Stand A40
Thank you for your interest in our products and services!
We hope you had a great time at ANGA COM 2023.
We will be happy to present our modular solutions, which can be tailored to your needs. Please get in touch with us via our contact form.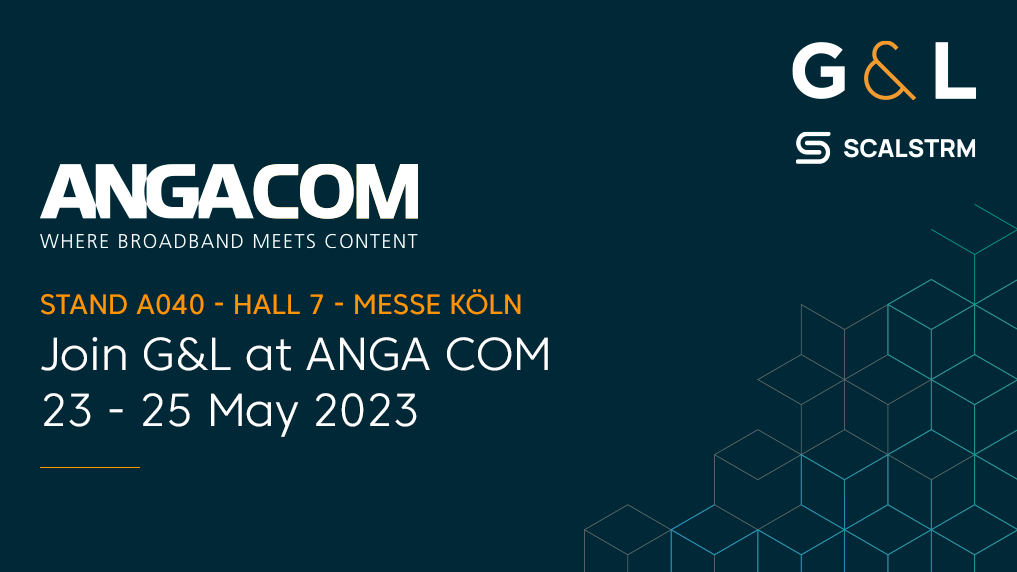 We are also there for you by email
contact@gl-systemhaus.de