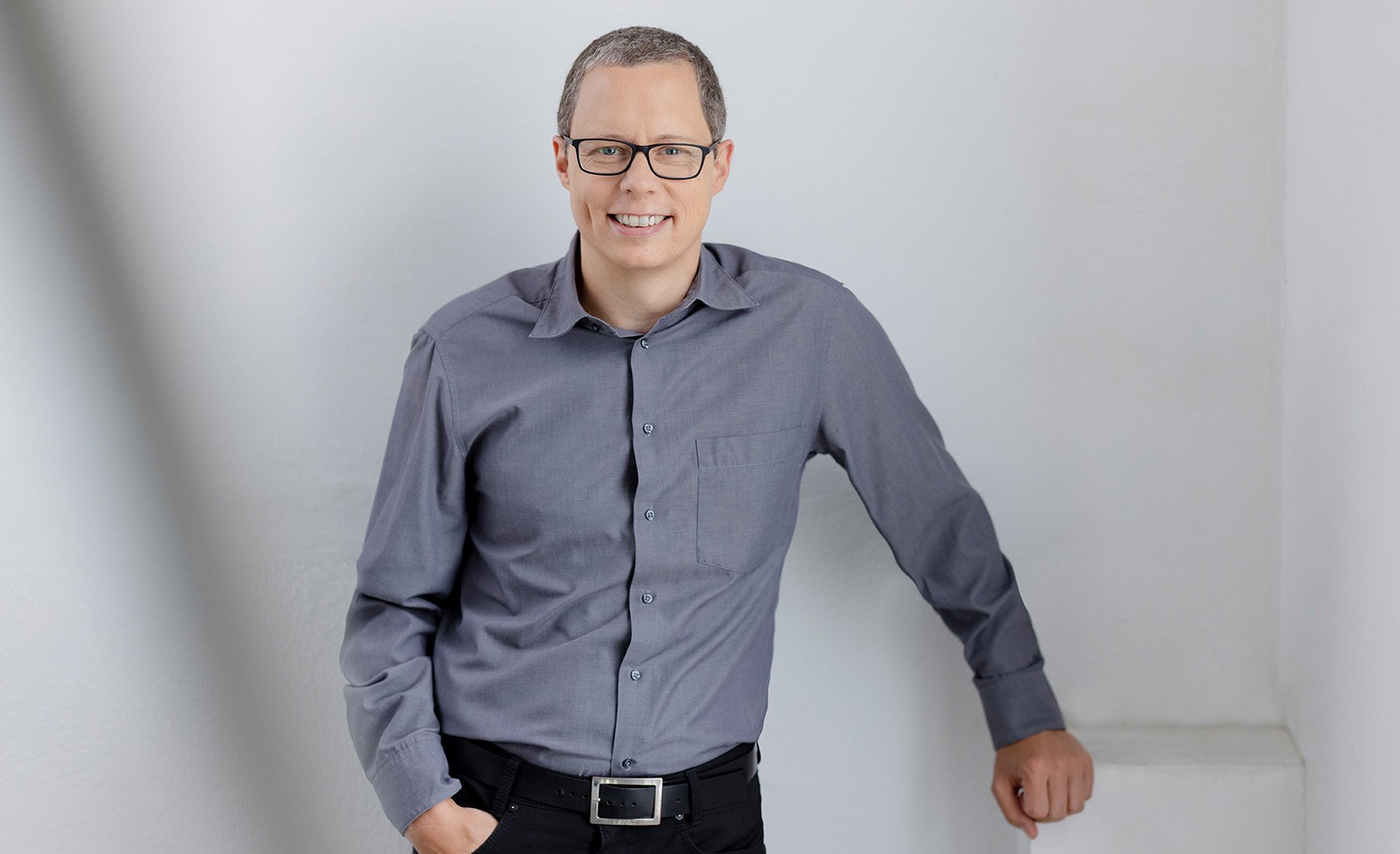 Streaming expert Martin Schmalohr will take up the newly created position of Head of Portfolio Management at G&L on 15 June 2021.
Martin Schmalohr comes from the Institute for Broadcast Technology (IRT). At the research and competence centre for broadcasting and media technology, he worked as a project engineer for streaming for over 20 years. Martin Schmalohr: "I am looking forward to becoming part of an innovative and agile team at G&L. In my new role, I get to accompany the expansion and restructuring of the company, develop common product standards and dive even deeper into the future technology of multi-device internet distribution."
We at G&L already know and appreciate Martin from numerous joint customer projects during his time at IRT. Alexander Leschinsky: "Our whole team is excited to continue and expand the more than ten years of cooperation with Martin now under the umbrella of G&L GmbH."