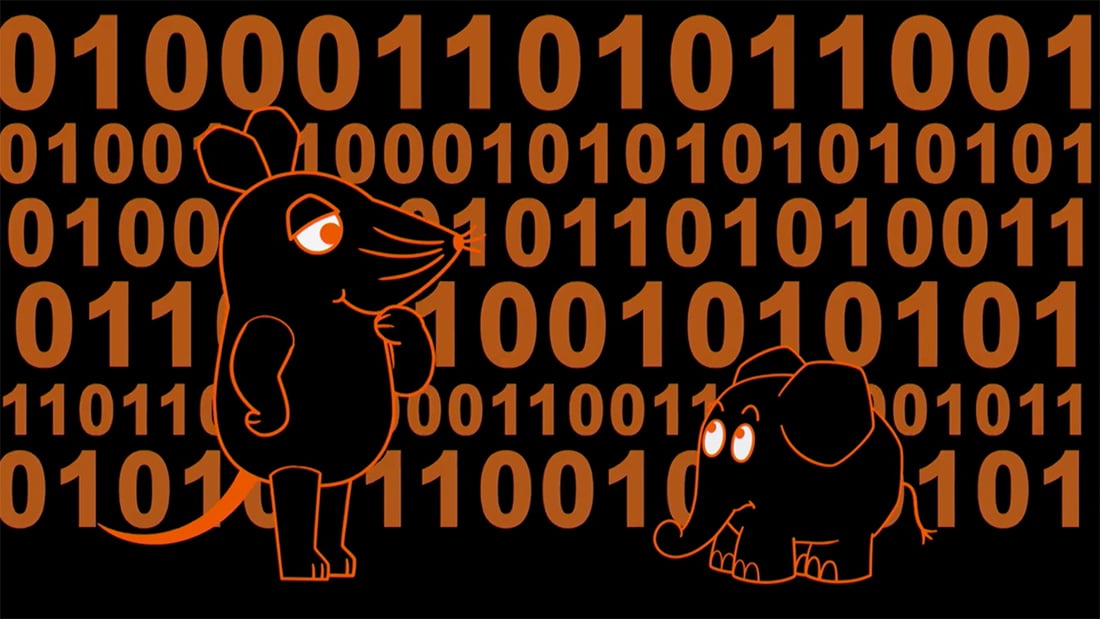 "Here comes the mouse!" has been the motto on German television for 50 years now. Our congratulations go to the Westdeutscher Rundfunk (WDR) and the Erste (ARD) for this wonderful format with its great laugh and factual stories.
For many years now, G&L GmbH has been particularly pleased to help ensure that the mouse not only flickers across TV screens, but also trudges across the internet – whether in a live stream or via video on demand. Or on the classic website, where children not only find all the stories and games, but can even congratulate the mouse themselves with uploaded pictures, texts or video messages.
"Hello Future!" is the motto under which WDR is celebrating the big anniversary. With this in mind, here's to the next 50 years, dear mouse!